Pre-Covid, more than 20% of Jewish households in San DIego County were living at or below the poverty level. The devastating economic and social conditions brought about by the pandemic have resulted in greater numbers of people facing "situational homelessness,"  in which individuals and families are forced to live without stable housing, as a result of a life-altering event, such as job loss, domestic violence, medical emergencies, or the impact of a natural disaster.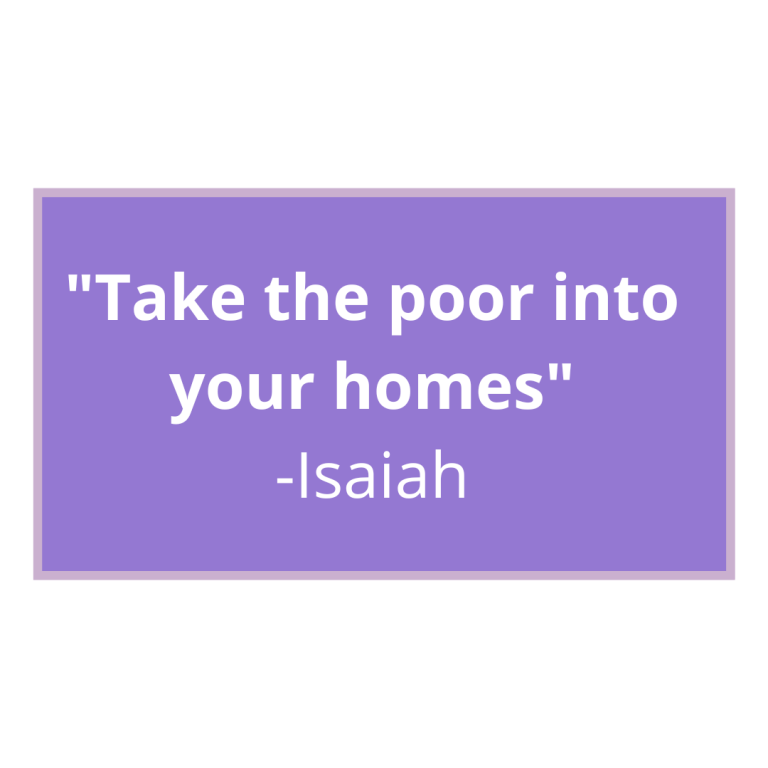 What can we together do about this? What is our responsibility?
The Kindness@Home program is based on the highly successful "Shelters to Shutters" program on the East Coast, which was developed to address the question: "How do you get a job without an address, and how do you keep an address without a job?"
The apartment industry offers a powerful solution to this question, through the common practice of providing its on-site employees with discounted housing, stable employment, access to training and professional development, and competitive wages with benefits. As the apartment industry grows, it brings a constant need for quality talent to fill both entry level and experienced positions, which are often plagued with high turnover. Kindness Initiative Members may be uniquely situated to fill these needed positions, providing them with stable housing and income.
Kindness@Home identifies high-quality, motivated candidates for our property-management partners, by providing a pool of talented, Jewish people who are searching for jobs and struggling with financial challenges and encountering housing uncertainty. Our Members bring experience in the workforce and marketable skills, and a strong desire to work and return to self-sufficiency.
The Kindness Initiative believes that by creating partnerships with private sector companies, we can make an impact on our local community, but we need your help to make it work. We look forward to sharing future success stories, and your property-management firm can play a significant role in making them happen.
To become a Kindness@Home partner, please contact [email protected] or 858-216-1666.