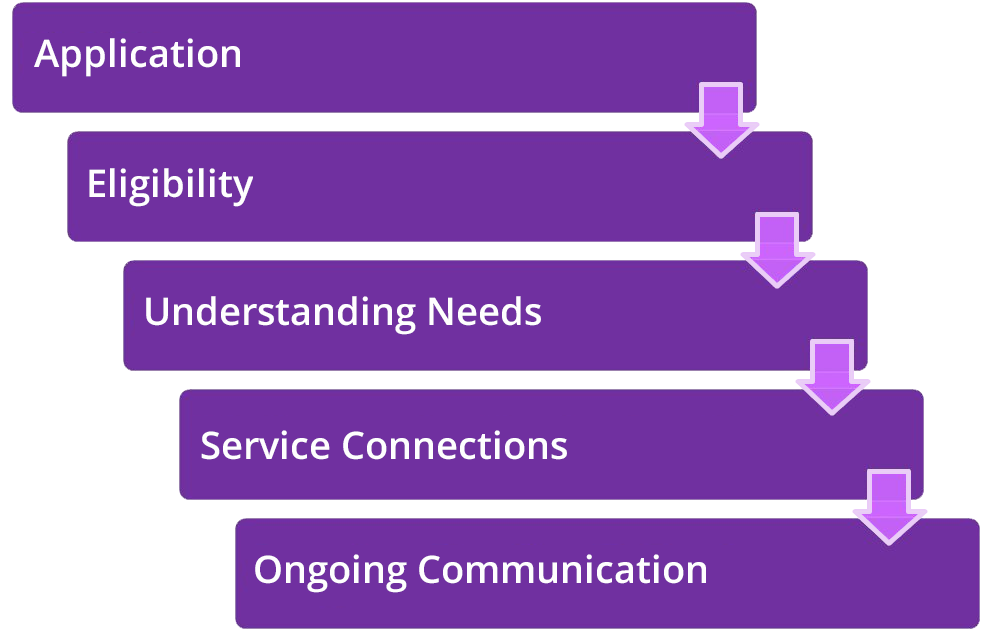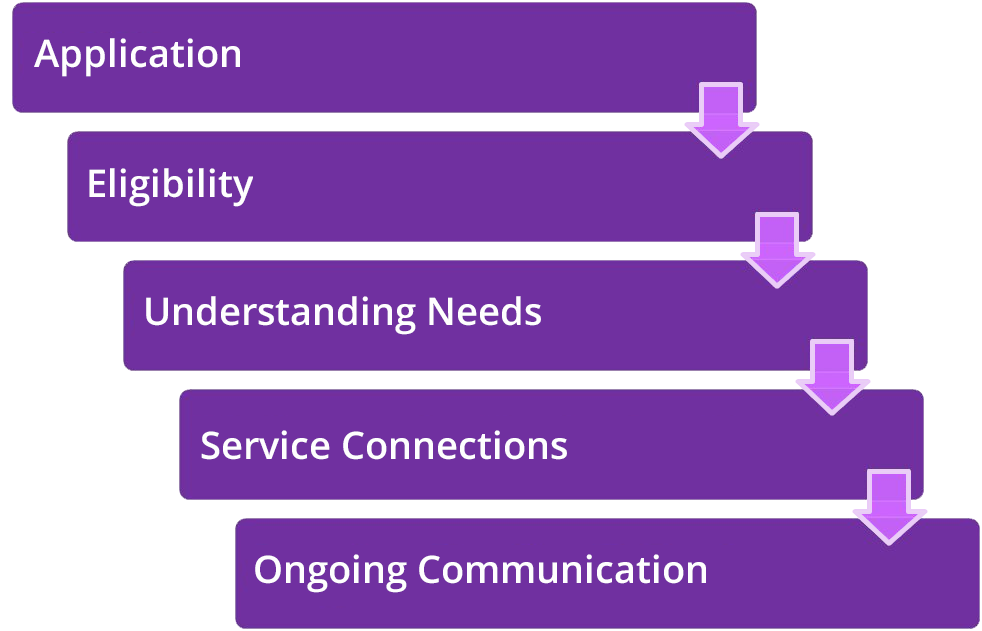 Kindness Initiative is a non-profit organization, funded by generous members of the San Diego Jewish Community. Registration for Membership is easy, and there is never any charge for services or resources provided by Kindness Initiative.*
Eligible Members receive assistance navigating and applying for customized services and resources to help improve their lives in a dignified and respectful manner. The purpose of Kindness Initiative is to elevate the quality and responsiveness of coordinated services, provided through a network of volunteers and service providers, who meet the standards of Kindness Initiative for care and service performance.
All standards for service are evaluated through the lens of Jewish values. Members are requested to provide feedback on the services they receive, through periodic evaluations, to ensure needs are being met and programs can continually improve to most appropriately serve clients.
*Fees may be required for services provided by Kindness Initiative partners, but never by our organization. Members may always refuse a fee-based service, and seek other options.
What you can expect as a Kindness Initiative Member
Respectful and empathetic attention
Professional and confidential service
Assistance with service navigation and care coordination
Identification of immediate needs
Development of a customized action plan
Prompt responses and ongoing communication
Possible Services Based on Needs
In developing an action plan, Kindness Initiative team will first focus on meeting a Member's basic needs of housing, food, and clothing. After these needs have been met, other services Kindness Initiative may help a Member navigate may include: transportation assistance; connections to medical & dental services, substance abuse & domestic violence counseling; essential communications technology; employment services; legal & accounting services; household necessities; Jewish life cycle events & education; short-term no-interest loans; and programs to reduce isolation – to mention a few.
Because every person's situation is unique, a customized action plan is required for each Member. As a result, the services available may vary from Member to Member.
Become A Member
What is expected of Kindness Initiative Members
Abide by Kindness Initiative Code of Conduct
Active participation in the Member's customized action plan
Completion of a provider Evaluation Form, after each service visit
* Membership may be rejected or revoked by the Kindness Initiative, without cause or explanation