Resource & Community Partners
Community partners and collaborations with local services providers are key to the success of Kindness Initiative. Partners reflect the full range of nonprofit organizations, governmental agencies, service providers, synagogues and Jewish organizations, and businesses that are essential for improving the quality of life for the people of San Diego County.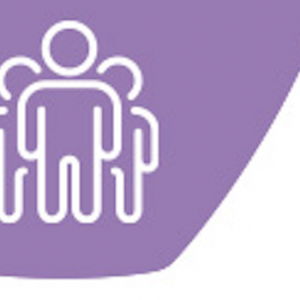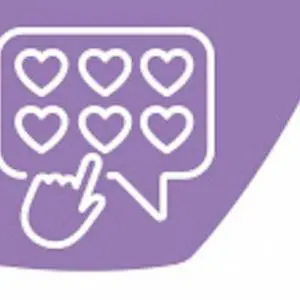 Resource Partner collaborations provide Kindness Initiative members with best-in-class services, to meet their needs. Resource meet Kindness Initiative's "Service Standards," share mutual values, and meet our performance standards. Services provided include various medical services, housing, clothing, employment, nutrition, transportation, substance abuse, domestic violence support, household items,  financial aid, and short-term interest free loans.
Businesses can assist in providing Members with employment opportunities by participating in the  KindnessWORKS! program, in which we help Members prepare for their job search, assess their skills, access training, post available jobs, match Members with Business Partners, and support Members in their new positions.
Apartment owners & property managers can partner with our Kindness@HOME program, where we work together to offer a  struggling Member two of life's biggest basic needs: stable housing, steady income, and an opportunity to earn both at the same time, through full-time employment and affordable housing — making dreams a reality.
Professionals and tradespersons can volunteer time to assist Members, by providing pro bono services including legal services, tax and accounting services, dental, vision care, and pre-retirement planning.
Synagogues & Jewish Community Organizations are invited to spread awareness of Kindness Initiative to their congregations and members, and encourage them to volunteer their time and refer people who may need assistance. Kindness Initiative team members are available to make presentations, participate in special events, supply informational materials, write articles for publication, collaborate with staff for referrals, and conduct consultations with potential Members.
Contact us to discuss how you can can become a Service Partner; email to [email protected] or call 858-216-1666.
Why should you partner with the Kindness Initiative?
As a Kindness Initiative Service Partner, you will have a unique opportunity to make a substantial difference in the lives of local, struggling Jewish households, as they are supported by our team, which helps them navigate systems of care, to address barriers to access, and ensure Member follow-through. The Kindness Initiative model seeks to provide referrals to a full range of wrap-around services, to assist Members with acute needs, as well as quality of life requirements.
As a Kindness Initiative Service Partner, you will receive designation and special recognition as an organization or business that commits to our Service Standards, which exemplifies outstanding customer service, responsiveness, and kindness. You will receive a framed certificate, for display in your offices, and you will be invited to participate in annual, community-wide recognition events. To ensure customer service and satisfaction, Members are requested to provide feedback on their experience with our Service Partners.
KINDNESS INITIATIVE STANDARDS OF SERVICE PROVIDER PERFORMANCE
Courtesy, respect & kindness
Timely and responsive communication
Patience & understanding
Attention to detail
Follow-through
Referrals to qualified partners, when necessary
Safety & Confidentiality
Positive outcomes
Satisfied Members