Thank you for contributing to Kindness Initiative. Your financial support makes a meaningful difference in the lives of vulnerable Jewish households that struggle to meet their basic human needs.
There are a variety of ways to support Kindness Initiative, from "Lead Sponsorship" opportunities, to one-time contributions, to legacy gifts and Giving Societies, which honor donors at different levels. In addition to cash donations, there are other ways to give. Select the way you would like to give, or learn more about each of the donation programs we offer.
You can make a one-time or recurring donations to support Struggling families.​
You, your family, or your community organization can "adopt" a local Jewish family, and make a substantial difference in the life of a specific individual or household, through a monthly contribution of $360/mo for 12 months.
From "Lead Sponsor" to specific project-sponsors, there are many levels of giving that offer the opportunity for name recognition.
There are many projects being undertaken by Kindness Initiative to improve the lives of those vulnerable members of our Jewish community. Select the project(s) you would like to fund, and become the primary sponsor for that project, or donate to a designated fund, for a specific purpose.
Donate a vehicle, gift securities, or make a permanent named fund. Here is how to do it!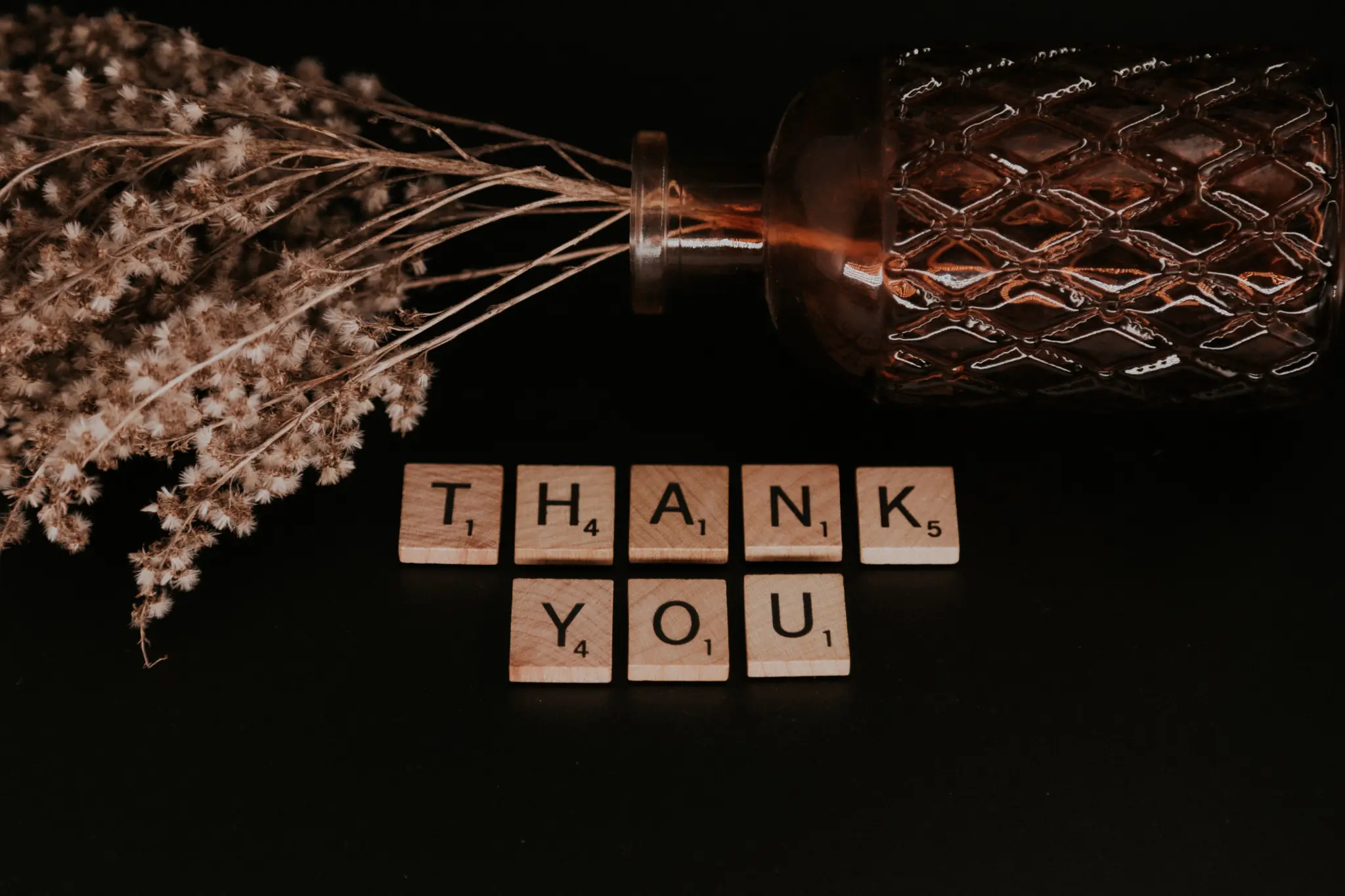 Thank you for offering a helping hand!